Un morto sono che cammina
non più dichiarato in nessun luogo
sconosciuto nel regno burocratico
in soprannumero nelle città dorate
e nelle campagne verdeggianti
liquidato da tempo e di nulla munito:
se non di vento di tempo e di suono
colui che tra la gente più vivere non può
Ingeborg Bachmann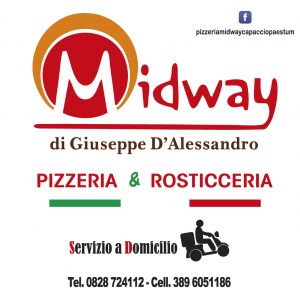 Questa poesia in alto è l'epigrafe a pagina 43 di questo libro, posta appena sotto il titolo di uno dei sei capitoli che compongono questo saggio breve. La poesia su citata è per me l'elemento centrale da cui partire per affrontare questa lettura: lo "stato" del migrante, lo straniante disgregarsi di ogni volontà umana. "Bosnia: l'ultima frontiera" è il titolo, "racconti dalla rotta balcanica" è il sottotitolo. Come dicevo, un saggio breve, corale. A cura di Gabriele Proglio, direttore del progetto di ricerca "Mobility of memory, memory of mobility. The western Mediterrian crossing in the XX and XXI centuries" all'Università di Coimbra, al Centre for social studies. Il primo capitolo è scritto da Silvia Maraone, project manager di IPSIA, Ong delle Acli che vive in Bosnia.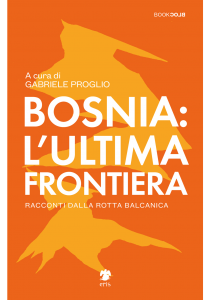 Di seguito Emanuela Zampa, fotografa specializzata in migrazioni di confine, ci porta con gli occhi e col naso nei campi di Boric i, Bira e Sedra. Mariapaola Ciafardoni, presidente dell'associazione Almaterra, pone la riflessione sui campi e le responsabilità individuali e collettive. Benedetta Zocchi, invece, punta l'attenzione sul game. Quando ho letto del game sono rimasto letteralmente senza parole. Ho pensato che ancora una volta la realtà supera ogni più fervida immaginazione. Un gioco quindi, dove i migranti cercano di non farsi prendere dai poliziotti croati, e raggiungere prima la Slovenia e poi Trieste, dove Lorena Fornasir, psicologa e attivista presidente dell'associazione Linea d'Ombra odv, è pronta a curare i piedi di questi ragazzi (vi invito a visitare il profilo Facebook di Lorena Fornasir per vedere le barbarie della polizia croata perpetrate sul corpo di questi uomini). El Pais, non un quotidiano italiano, le ha dedicato un articolo: "El angel de Trieste Centrale". Lei dice: "I piedi sono la parte inferiore di una persona e, allo stesso tempo, ciò che la sostiene. Piegandomi, posso volgere gli occhi verso l'altro. E in questo spazio tra me e lui, tra il basso e l'alto, succede qualcosa difficile da dire. Un'empatia, un riconoscimento. Senza i piedi, questi ragazzi non possono continuare a camminare". Chiudo dicendovi che, se cercate un focus veloce e attuale sulla migrazione attraverso i Balcani, questo libro mi sembra una buona scelta, sia per i contenuti sia per la ricca rete che può aprire a nuove letture sull'argomento.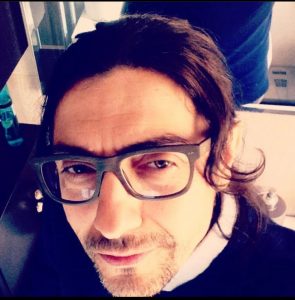 Mario Terlizzi