Alain de Botton è uno scrittore, filosofo e conduttore televisivo. Ha fondato The school of life, un'iniziativa culturale nella quale viene offerta un'istruzione che ha come fine ultimo una vita completa. Praticamente una sfida alle università tradizionali, riorganizzare la conoscenza orientandola verso la vita, e lontana dal sapere fine a se stesso. Lo scrittore svizzero è molto fecondo, ha prodotto tantissimo nella sua carriera. I suoi libri hanno quasi sempre un approccio filosofico-culturale, fuso con grande maestria alla narrazione, mai appesantita e dritta al punto. In Italia, i suoi lavori li ha pubblicati la casa editrice Guanda, e sono: Esercizi d'amore, Le consolazioni della filosofia, Il corso dell'amore, L'arte di viaggiare, Architettura e felicità, Come pensare (di più) il sesso, Cos'è una ragazza, Il piacere di soffrire, Lavorare piace, Del buon uso della religione e, per finire, il libro che ho scelto di proporre, Una settimana all'aeroporto.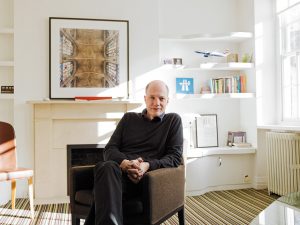 Nel 2009 il direttore della BAA, azienda che gestisce lo scalo londinese di Heathrow, propone allo scrittore di diventare per una sola settimana il primo "scrittore residente". Così l'estate di quell'anno gli piazzano una scrivania nell'atrio delle partenze e il passepartout per curiosare negli angoli più inaccessibili e raccogliere testimonianze da tutte le persone che vi transitano e vi lavorano, tra cui anche il cappellano. Dagli appunti presi, ne viene fuori un libro godibile e ricco di spunti che però non ha la forma romanzo, ma senza alcun dubbio un esperimento unico e proficuo. L'intelligenza dell'autore è far risultare il testo ironico ma capace in poche righe di affondare e ragionare sui meandri della psiche umana, sul viaggio come opportunità di cambiamento duraturo nelle nostre esistenze. Ma ben prima del viaggio vero e proprio c'è questo luogo di transito, l'aeroporto, l'architettura (nido) che percepiamo, le masse multilingue e multiculturali, un melting pot itinerante. Un luogo che promette una quantità di luoghi, lontani ma afferrabili. Propongo questo libro per il mese di agosto per due motivi. Il primo è che è una lettura piacevole (che non vuol dire superficiale), volendo si può portare anche sotto l'ombrellone. Il secondo motivo, quello a cui tengo davvero, è il fatto che in queste pagine trovai le "mie" sensazioni più intime (sul concetto luogo-non luogo) descritte con parole che io stesso avrei fatto fatica a trovare. L'aeroporto, per quel che mi riguarda, è uno spazio in cui, è ragionevolmente facile percepire il senso di benessere. Poiché all'interno vi si accorpano bisogni che sono scritti nel DNA umano: viaggiare, migrare, conoscere e esistere come individuo, ma col bisogno primordiale di appartenere al mondo, attraverso l'innata definizione che ci caratterizza, l'umanità.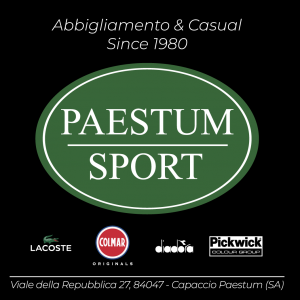 Vi lascio con un piccolo estratto che parla di una "partenza".
"Fu l'intensità del loro bacio ad attirare la mia attenzione, ma quella che da lontano mi era sembrata passione, a una distanza più ravvicinata si rivelò disperazione elevata a una potenza incredibile. Lei tremava, dolente e incredula, mentre lui la stringeva tra le braccia e le accarezzava i capelli neri e ondulati, ornati da una forcina a forma di tulipano. Continuavano a guardarsi negli occhi e ogni volta, come se fossero nuovamente consapevoli della catastrofe che stava per colpirli, ricominciavano a piangere".
Una settimana all'aeroporto, Alain de Botton, €13 Guanda Editore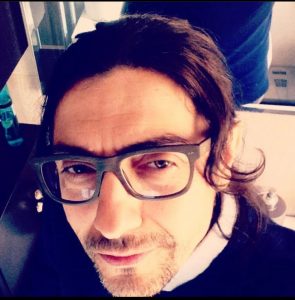 Mario Terlizzi